CLASSIFICATION OF SETTLEMENT ACCORDING TO SIZE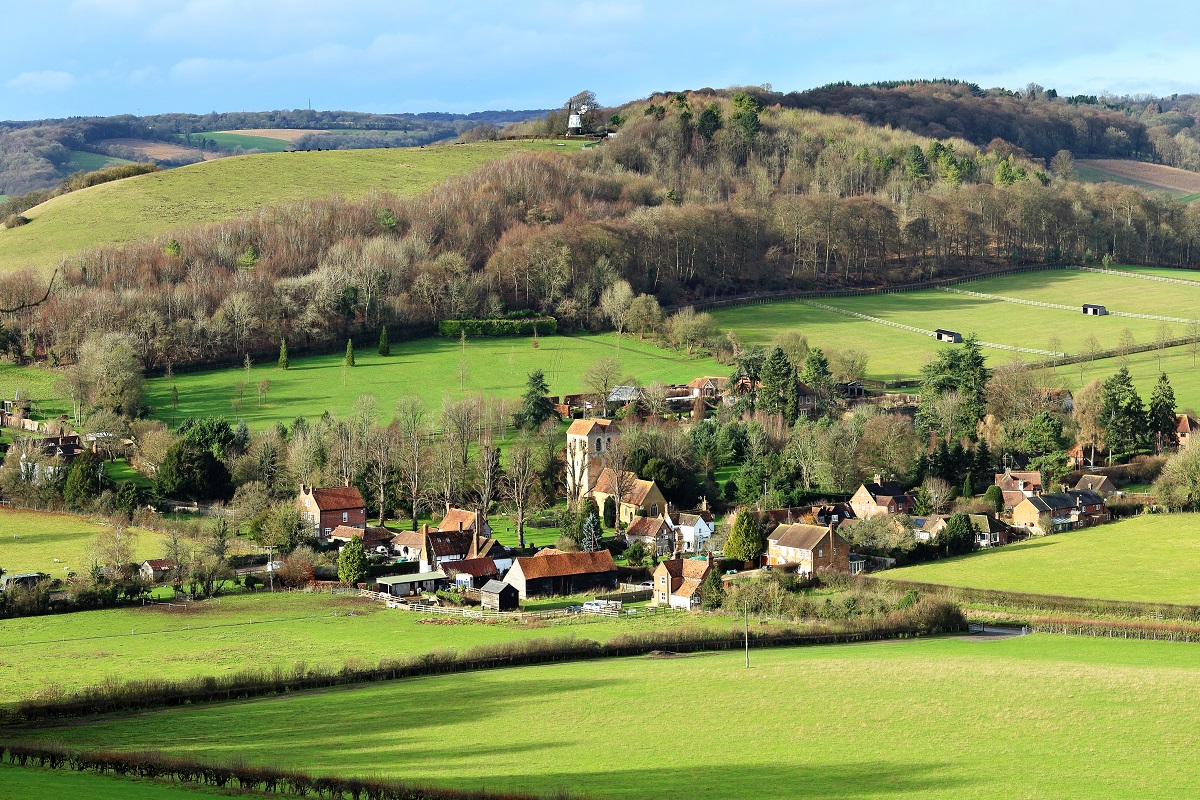 The size of settlement refers to the number of people per settlement. The smallest settlement in terms of size is the homestead while the largest is megalopolis.
On the basis of size, the following settlements are recognized with their characteristics.
This is a one family residence.
The buildings are far from each other.
It has few people with little or no opportunity for social gathering e.g. Ganda of Uganda.
This contains two or three houses.
There is lack of basic and social amenities.
The settlement is nucleated.
It contains people usually less than a hundred e.g. Ogoja in Cross River State.
This contains several hundred or thousand people.
They have some form of commercial activities.
They also have limited services.
It is formed from the combination of several hamlets.
The population is up to several thousands (5000 or more).
They perform several services.
They may be independent local government areas e.g. Otta, Ore, Offa, etc.
This is a large town.
It has greater number of population than town.
It has greater services to perform than town e.g. Lagos, Enugu, Benin, etc.
A Conurbation is the name given to two or more towns/cities which have grown to merge with one another.
Examples include:
Lagos – Ikeja (Nigeria).
Cairo – Ugize (Egypt).
Serrekund – Bakau (Gambia).
Khartoum – Omdurman (Sudan).
Accra – Tema (Ghana).
New York – Philadelphia (U.S.A).
Champaign – Illinois – Chicago (U.S.A).
The Ruhr region in Germany (Dortmund, Essen, Durseldorf).
Midland of England – Birmingham – Walsall – Oldbury.
Problems of Conurbation
Traffic congestion.
Housing congestion.
Overstretching of social amenities.
Pollution (industrial and environmental).
Unemployment.
High cost of living.
Uncontrolled crime wave.
Slum development.
Solutions to the problem of Conurbation
Provision of more social amenities.
Creation of more jobs by establishing industries.
Provision of more houses at affordable rates.
Improved transport network or diversified means of transportation.
Improved waste disposal measures.
Improved development control measures.
Development of satellite towns.
It is a large area with big cities.
It is linked by communication network.
It has a continuous stretch of land.
It has several millions of people e.g. North-East of U.S.A., from Boston to Washington.